When targeting senior B2B decision-makers online, a very different set of ground rules apply to the ones that are used to influence the buying decisions of consumers.
Over the past three years, our work here at SevenC3 to grab the mindshare of the world's IT elite, elevating the Fujitsu brand among CIOs and other top technology decision-makers, has taught us some powerful lessons about how to target elite B2B audiences, especially at the high end of business. So, what have we learnt?
1 Deliver outstanding value
C-suite executives are a pretty elusive and protected bunch, and the only way you're going to earn their respect, time and attention is by offering genuine and exclusive value. From the outset, I-CIO, the digital content platform of a website and multiple social media channels, has sought out and interviewed many of the world's thought-leaders in business – essentially the management gurus, bestselling business authors, academics and CXOs that the audience admires the most. These include names from the business bestseller lists such as Seth Godin and Don Tapscott; top digital and business academics such as Erik Brynjolfsson and Lynda Gratton; and those at the top of the profession such as the CIOs of Shell, UBS, Deutsche Post DHL and Virgin Atlantic. Not only is that access and insight highly valued, their presence also encourages participation on the site and across social channels of many of the world's top CIOs.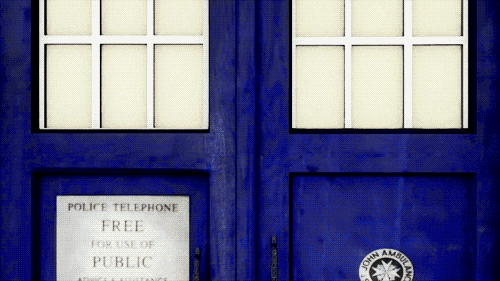 2 Make the content rich
By using a rich mix of documentary-quality video and motion graphics, articles written by leading business journalists and images from A-list photographers and magazine illustrators, the C-level target audience identifies the site as an extension that is in tune with their professional status. As a result, they spend long periods looking through the content. Average time on page for the site is 2:39 minutes, while dwell-time for I-CIO's flagship Big Thinker pages extends to more than 4:30 minutes. But, best of all, they show their appreciation by recommending articles, videos, infographics and images to their peers through share buttons and social channels.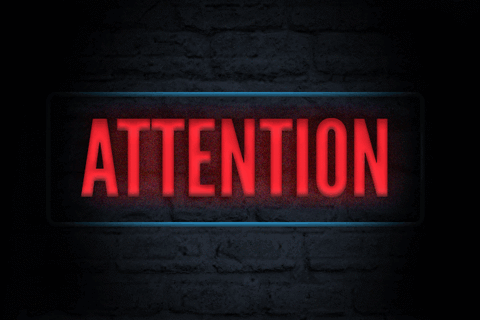 3 This is not a numbers game
When the targets for engagement are senior business executives and public-sector leaders, quality always trumps quantity. The I-CIO website created for Fujitsu may only pull in tens of thousand of visitors a month and its Twitter feed @GlobalCIO reach 5,500 followers, but we can see that they are some of the most powerful influencers in the technology industry, including many of the world's top CIOs.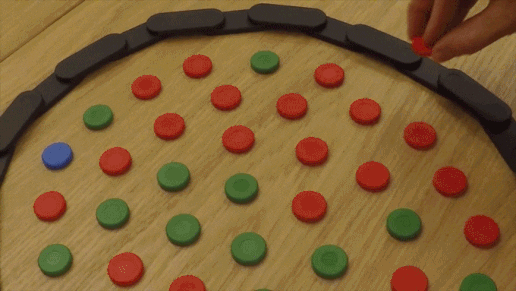 4 Follow the money
The worldwide spending power of senior IT decision-makers in 2017 will be $3.5 trillion, according to industry research group Garner. But not all budgets are equal, and those making the biggest corporate bets are those who get the most audience attention. For example, the CIO at Europe's largest company, Shell, spent close to $4 billion a year on IT; not surprisingly, an exclusive video interview at that level generates a lot of attention among other CIOs. The same goes for the CIOs of Tesco, UBS and Bankia.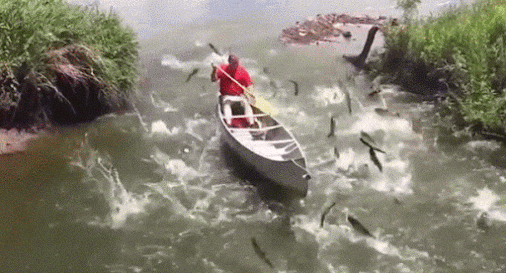 5 Go after influencers
By seeking out and interviewing those who not only have the greatest clout with the audience but who also have extensive social reach, the resulting content is distributed to their tens or even hundreds of thousands of followers. Given that many of them are also tech leaders, such influencers essentially become the distribution engine for content sets. A good case in point is the CIO of the US Federal Commission Commission, who was featured as an I-CIO Big Thinker and now frequently tweets about I-CIO content to his 111,000 high-calibre followers.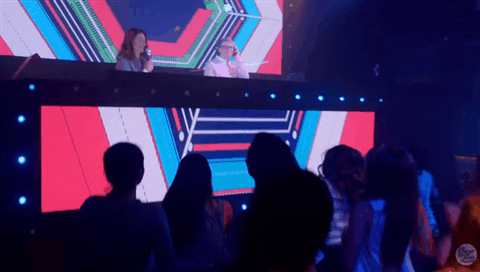 6 Make social assets irresistible
We create rich sets of social assets around articles or video content – from pic tweets and GIFs to video clips and animations – to accompany our social activity (on Twitter, LinkedIn and Xing). Faced with the relatively bland feeds of social formats, the target audience find these assets compelling and are only too happy to distribute them.
There are, of course, other approaches that can amplify such content even further – not least of all paid social programmes. And the approaches above are not inexpensive. But when even the most modest deals that CIOs concern themselves with run into multi-millions, it clearly makes sense to deliver content packages that will actually reach, impress and engage this elusive audience.